I've had another busy month of reading! It hasn't been that long ago that I realized that I wasn't reading as much as I had in the past. The whole taking care of the Tiny Human, full-time job, and other aspects of adulting kinda put a damper on things. It was when I hit a pretty good bout of depression and anxiety that I realized I NEED to read. It's one of the few things that keep me calm and relaxed. No matter how crazy the day has been, I've got to set a little time aside for my reading.
Moment over, now to the books: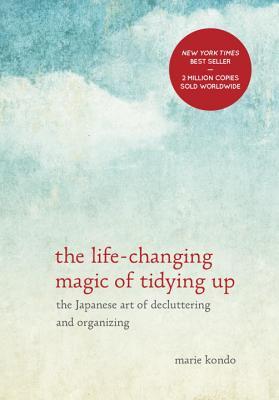 The Life-Changing Magic of Tidying Up– Marie Kondo
Interesting ideas and practices.  Chances of me following through with it: 0.
If You're Reading This– Trent Reedy
Sobbed through a big chunk of this!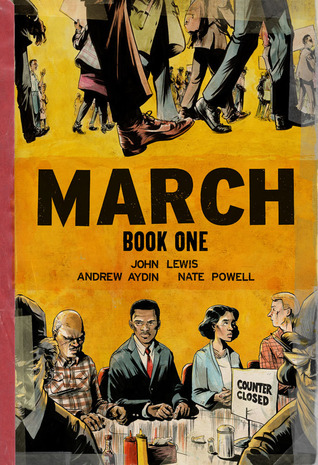 March: Book One and March: Book Two– John Lewis, Andrew Ayden, and Nate Powell
If you only read one graphic novel in your life, it needs to be one of these.  Stunning.  Absolutely stunning.
Switch– Ingrid Law
The Beaumonts and their savvies are back!  Great little read.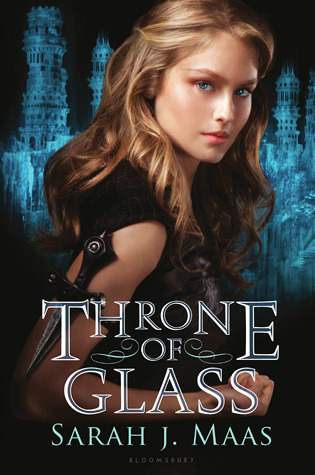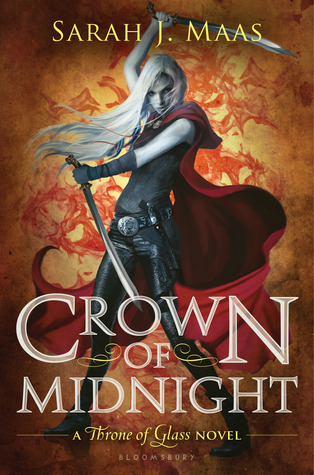 Throne of Glass and Crown of Midnight– Sarah J. Maas
I'm gonna need the rest of the series to binge-read….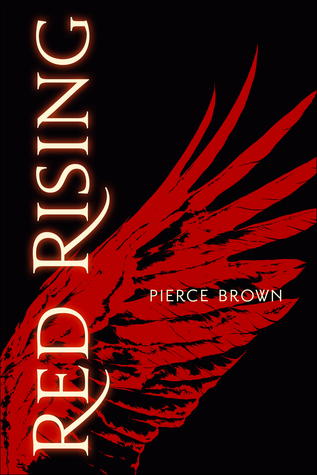 Red Rising– Pierce Brown
Holy cow, this is EPIC.  Have the second book in my TBRP at home.
A Tale Dark & Grimm– Adam Gidwitz
Ready for next month's book club!  Loved this!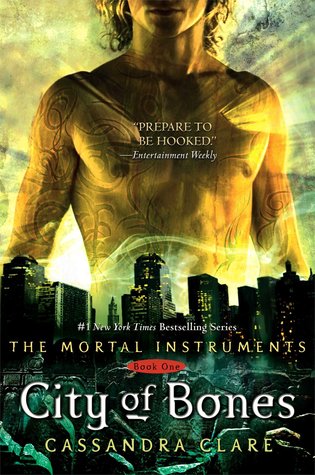 City of Bones– Cassandra Clare
Blech.  I may watch the movie because Aidan Turner and Johnathan Rhys Myers.
Poison– Sarah Pinborough
First in a trilogy of fairy tale retellings.  Definitely NOT for kids!
How was your September reading?