A little late with this one. Here we go!
Retelling of Snow White from the Wicked Queen's POV.  Heartbreaking.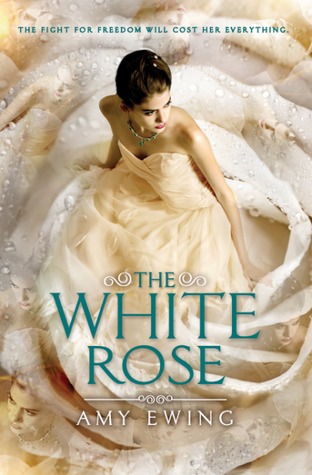 THIS WOMAN IS ABOUT TO KILL ME WITH HER CLIFFHANGERS!!!!
Final in the trilogy.  Not too shabby, but took a while to get into.
I need the next one, plzkthx.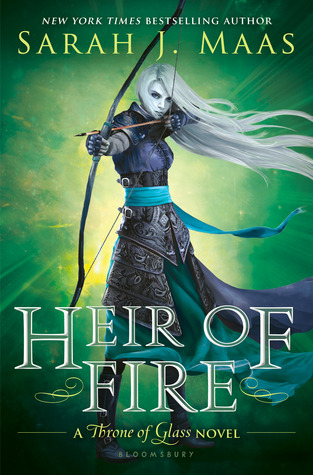 GAHH!!!  Thankfully I had the next one waiting for me!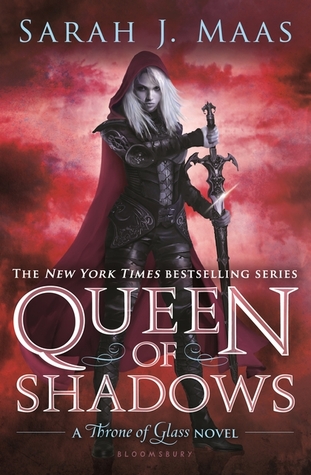 And now I'm caught up and playing the series waiting game….
Meh, was ok (sorry Neil).
Great read on how Title IX came to be.  Give it a go!
Anyone else have some good October reads?