* Top Ten Tuesday is a weekly feature hosted by The Broke and the Bookish*
Here are my 10 favorite read-alouds. If a child has been coming to my programs for a few years, chances are, they've heard some of these several times.
1.) I Ain't Gonna Paint No More by Karen Beaumont
2.) The Great Sheep Shenanigans by Peter Bently
3.) How Do Dinosaurs Say I Love You? by Jane Yolen
4.) The Book With No Pictures by BJ Novak
5.) Mouse Paint by Ellen Stoll Walsh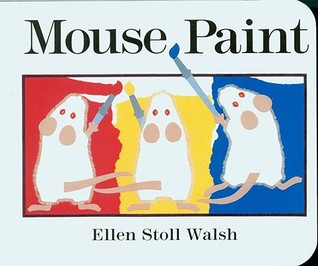 6.) Giggle, Giggle, QUACK by Doreen Cronin
7.) The Duckling Gets a Cookie!? by Mo Willems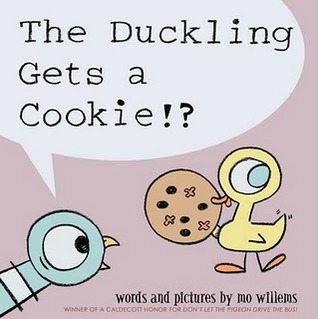 8.) Knuffle Bunny by Mo Willems
Note: I can read Knuffle Bunny and Knuffle Bunny Too to a group.  I CANNOT read Knuffle Bunny Free because I will turn into a sobbing mess.
9.) That is NOT a Good Idea by Mo Willems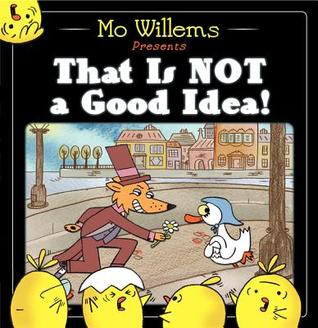 10.) Chrysanthemum by Kevin Henkes
What are your favorites to share aloud?