*Top 10 Tuesday is a weekly feature hosted by The Broke and the Bookish*
Sometimes a title is all it takes to make you want to read a book.  If the title makes me giggle, I'm sold.
1.) Somebody is Going to Die if Lily Beth Doesn't Catch That Bouquet
2.) Bless Your Heart, Tramp: And Other Southern Endearments
3.) The Sweet Potato Queens' Big-Ass Cookbook (and Financial Planner)
4.) The Gentleman's Guide to Vice and Virtue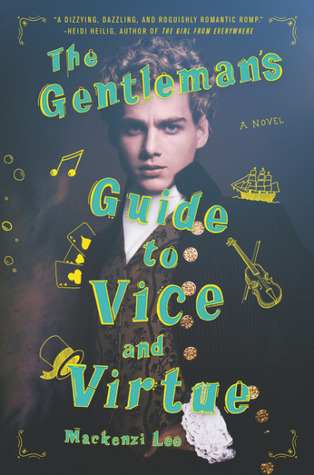 5.) Ally Hughes Has Sex Sometimes
6.) Let's Pretend This Never Happened: A Mostly True Memoir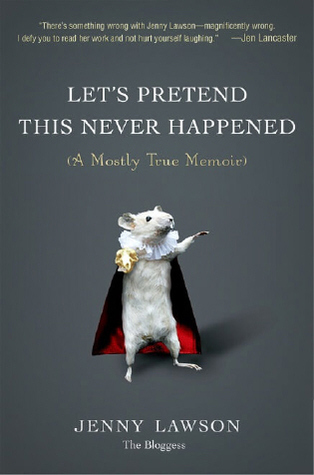 Aaannnndddd…I only got to 6 this go around.  It happens.