Some things from February!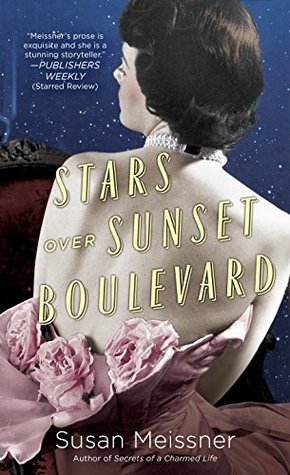 Stars Over Sunset Boulevard– Susan Meissner
Charming story.
I Am Abraham Lincoln– Brad Meltzer
I love these books!  If you haven't read them, you must!
Binge– Tyler Oakley
Both humorous and heart-wrenching.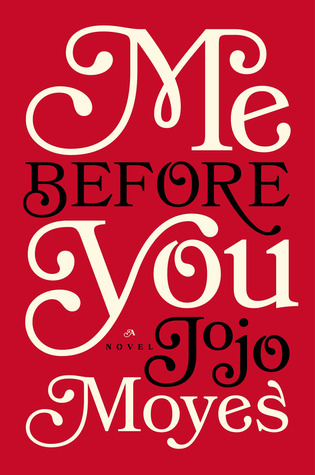 Me Before You– Jojo Moyes
I UGLY SOBBED THROUGH THE LAST THREE CHAPTERS OF THIS!!!
So, of course, I now have the sequel to read.
The Forgotten Room- Karen White, Beatriz Williams, Lauren Willig
Three authors, three characters, one great book.
The Dungeoneers- John David Anderson
Fun read.  Can't wait for the next one!
How did your February reading go?