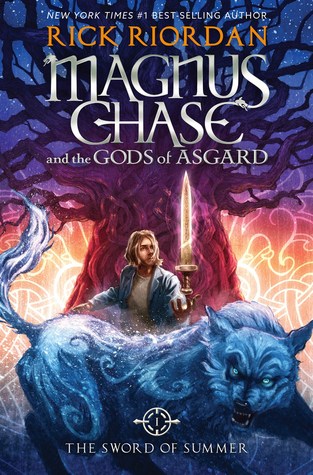 Yes, I'm behind.  But it was well worth the wait!  Where's the next?!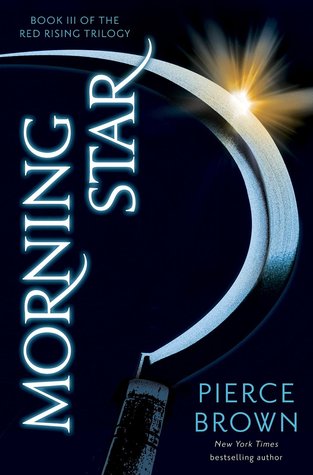 Pierce Brown, I'm gonna need you to write more books, plzkthxbai.
Oh, and your use of "Bye Felicia" was spectacular.
A hamster in a Captain America-esque uniform.  What more could you want?!
Yes, that is the title of the book.  Fun read.
Gorgeous illustrations.  Very interesting story.  Can't wait to see where this series goes!
Excellent, excellent, excellent.  And yes, I sobbed.
If I hadn't seen the recent miniseries with Aidan Turner (omnomnom), I would have been beyond confused.  Wow.
Any good reads in March?